Skills Acquisition: Endeavor To Practice What You Learnt
– Sir Allwell Ihunda Tells Basic Computer Operation Graduands
The Mayor Port Harcourt City Local Government Area, Sir Allwell Ihunda has charged the Basic Computer Operation Graduands to ensure they effectively practice what they leant during the Months of skills acquisition training.
The Mayor said this through the chairman of the Port Harcourt City Local Government 'Trades, Entrepreneurship And Skills Acquisition' programme, Dr. Ezebunwo Nyeche during the graduation of the second batch of the Basic Computer Operation unit at Techcreek, Rivers State ICT Center, Port Harcourt on Friday, 29th July, 2022.
The beneficiaries graduated in grand style, with certificates issued to them by their trainers.
The Skills Acquisition Committee Chairman of the Local Government, Dr. Ezebunwo Nyeche who led members of his Committee to congratulate the graduands and tasked them to ensure they practice what they were taught; he also informed them to periodically go for retraining and upgrading as that is now a global trend.
He advised them to take advantage of the opportunity given to them by the Mayor of Port Harcourt City Local Government through the programme.
In response, the beneficiaries thanked Sir Allwell, the Mayor of Port Harcourt City for the rare opportunity, saying that it is a dream come through.
Basic Computer Operation is one of the numerous skills ongoing in the Sir Allwell Ihunda's Skills Acquisition Programme.
PHALGA MEDIA TEAM REPORT
29/07/2022.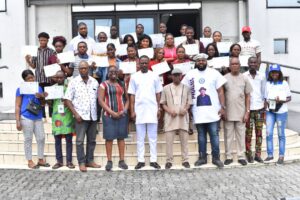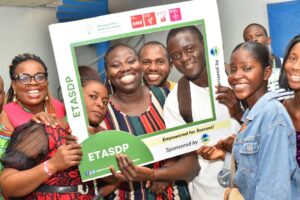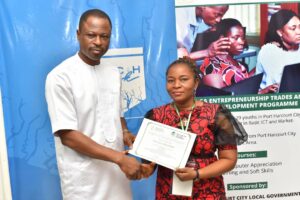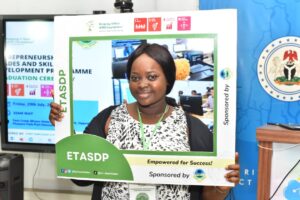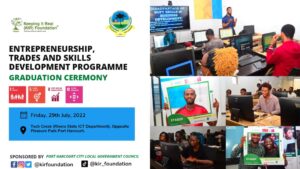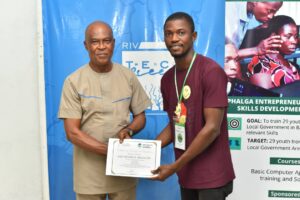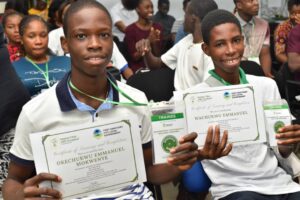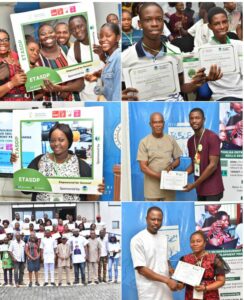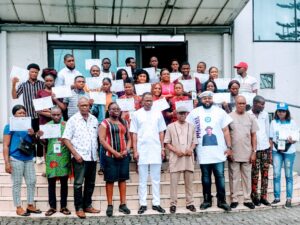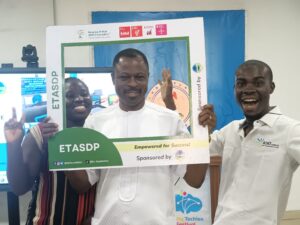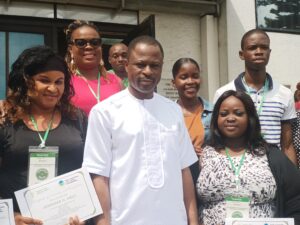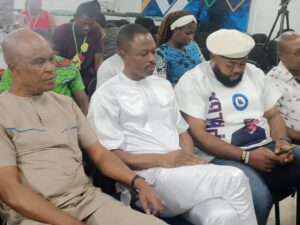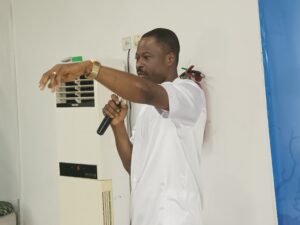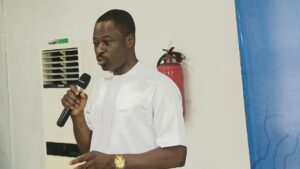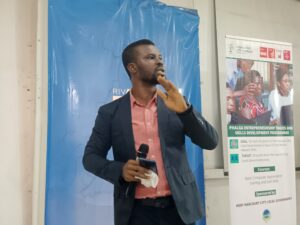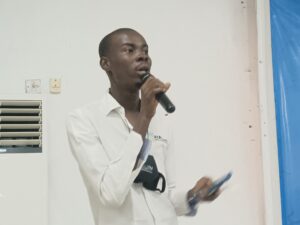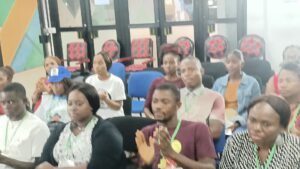 Brief interview video below.