Port Harcourt Mayor Intensifies Efforts To End Flooding In Port Harcourt City.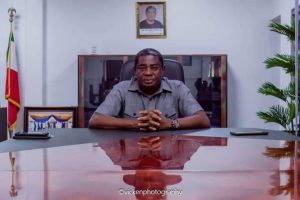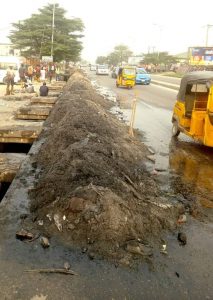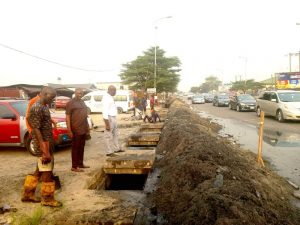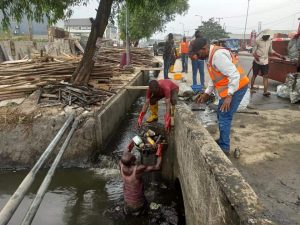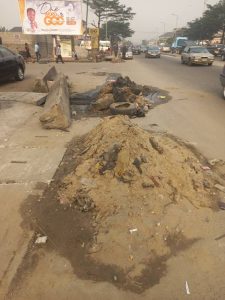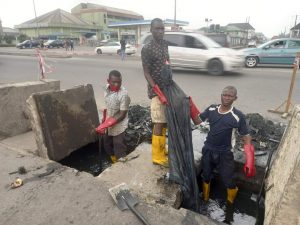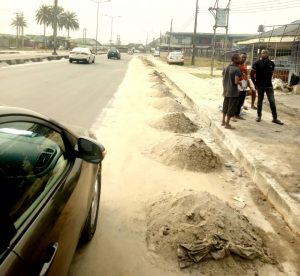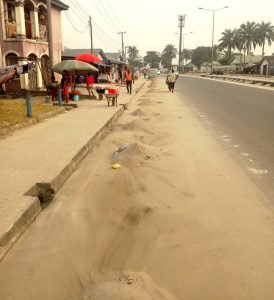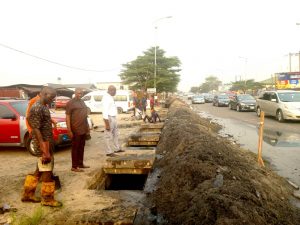 Sequel to the flooding being recorded in Peter Odili road, Amadi Ama and Rumukalagbor communities after every downpour in 2021, and to forestall a reoccurrence this year, the Mayor Of Port Harcourt City Local Government Area, Sir Allwell Ihunda has intensified efforts in tackling the problem before the rains set in.
Sir Allwell Ihunda who had since directed the Environmental Sanitation Committee led by the Supervisor for Environment Chief Frederick Donny and the Committee Chairman Engr Mgbamoka Christain to progressively work hard and address the flood menace in the areas.
Members of the Committee embarked on desilting of some water channels in Peter Odili,this exercise which will run through the aforementioned areas in the local government,is geared towards ensuring for a clean and green PHALGA as promised by Sir Allwell Ihunda during the period of electioneering.
Fortunately it rained, it was observed that there was no flooding on Peter Odili road after the rain,thanks to Sir Allwell Ihunda through the proactive Environmental Sanitation Committee Of the Local Government.